At Clean Sweep, we use green products whenever possible to help maintain a healthy environment for our valued customers. Below is a list of the services that we offer. Give us a call at (720) 280-6068 to get a free estimate!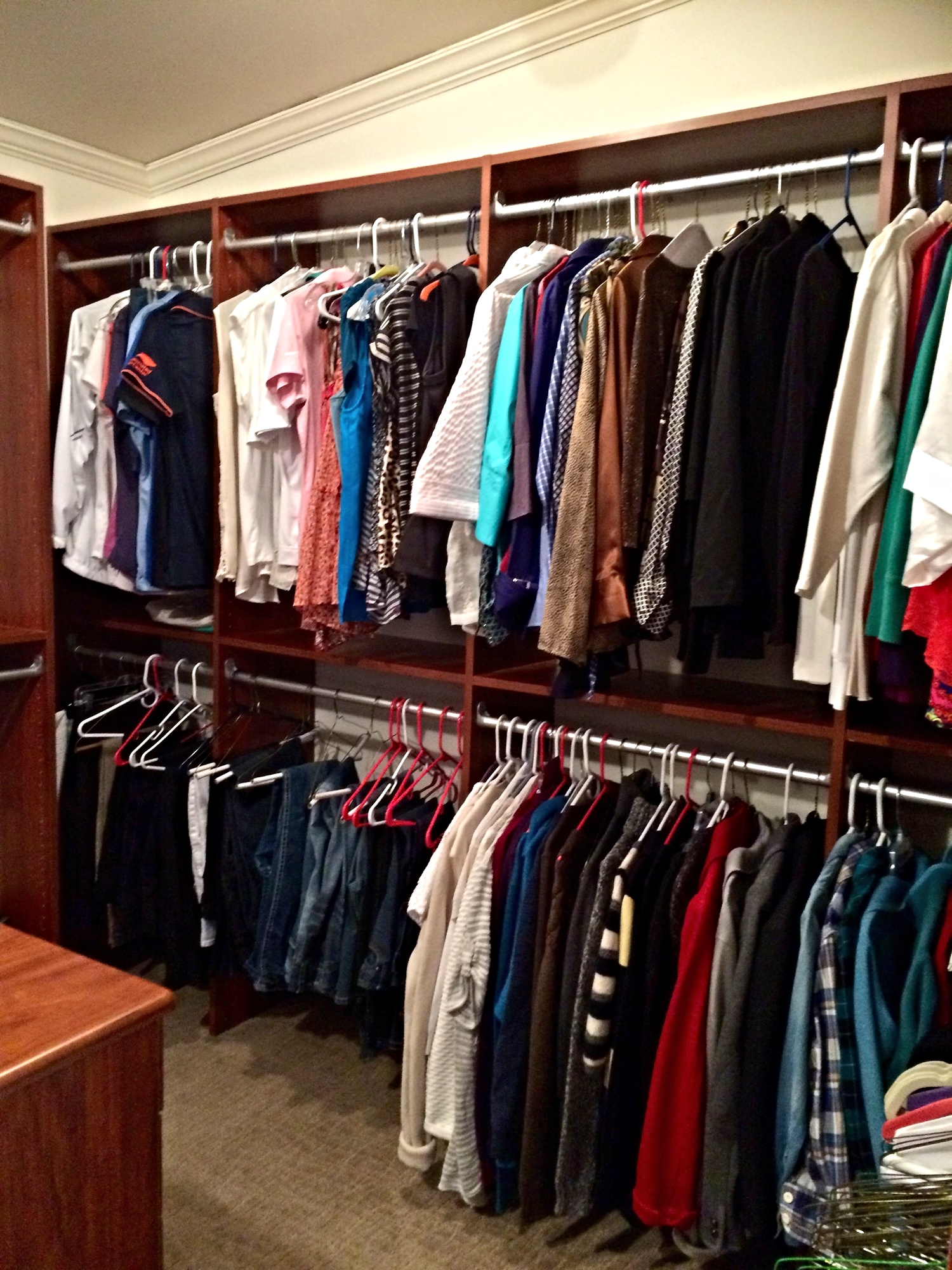 Standard Cleanings Offered
• Weekly
• Bi-Weekly
• Monthly
• One Time
• Moving Out
General - All flooring swept and mopped; carpets vacuumed. Debris around furniture, walls and corners of floors is removed.
Bathrooms - Sinks, toilets (including surrounding walls, floor/general area) and mirrors are sprayed and cleaned. Light switch outlets (dusted and wiped down). Showers/tubs (including frames and edges) are cleaned.
Bedrooms - Furniture, bed posts, books and shelving are dusted.
Kitchen - All counter surfaces cleared, cleaned and rearranged properly and neatly. Appliances wiped down.
Mud Rooms/Laundry Rooms - Dusted, wiped down. Floors are swept and mopped.
Dusting - Ceiling fans, light fixtures, pictures, frames, baseboards, door panels (and frames), staircases (and railings), fireplaces (and surroundings), knick knacks, decor, and blinds are all dusted.
Windows - Inside windows cleaned (including prints, smudges; frames and window sills dusted.)
Trash - Containers emptied and trash is removed from the house.
*As part of our new policy to help maximize detail, removal of bulky items and boxes incur an extra charge.
Deep Cleaning / Organization
Detailing - Bathroom, office and storage cabinets. Kitchen appliances, shelving and outside cabinets.
Closets - Floors, baseboards, inside doors, along with organization of clothes, etc.
Bath/Shower Areas - Deeper and more thorough scrubbing. Grout along floors cleaned.
Furniture - Detail cleaning of pieces. Under the beds and furniture vacuumed.
Decor - Pictures, frames, knick knacks and hanging/regular decor hand cleaned.
Inside Windows - Hand cleaning for tracks, frames and windows sills.
Sliding Glass Doors - Tracks and thresholds cleaned.
Fans/Light Fixtures/Fireplaces (and surrounding areas) - Hand cleaned.
Walls - Wiped clean.
Bedroom Closets/ Dresser Drawers - Organization, refolding clothes and making things flow better.
Kitchen Cabinets/Junk Drawers -Rearranging and thorough organization.
Closets (throughout the home) - Organization and cleaning.
Pantries/Other - Cleaning out and arranging.
* We offer a free bid for any additional services.